Features
Exclusive check designs only available from Bradford Exchange Checks
Check printing methods meet or exceed all security standards and are guaranteed to work with your financial institution
FREE deposit slips and check register with each order
Four dynamic scenes to enjoy in each checkbook
Available
Add your favorite team to your checks with an optional customized message line (ex: "Go Springfield Warriors")
EZShield Check Fraud Protection Program®
SECURESHIP trackable, fast and secure delivery (includes in-plant rush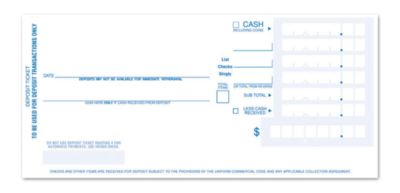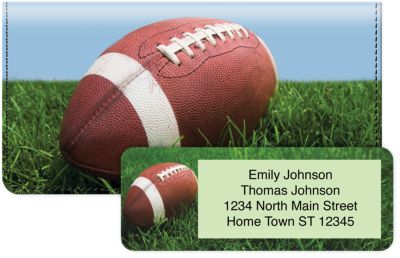 Bonus Buy
Save $3 on coordinated Checkbook Cover and Address Labels with your checks.
Quick Info
Green and White Checks Capture the Winning Spirit of Your Favorite Team
Show your spirit for any high school, collegiate, professional or personal team with these green and white checks from Bradford Exchange Checks®. Four vibrant football themed designs, with accent strips of your team's colors, capture the spirit of your team with color-coordinated helmets and football icons. Plus, you can personalize your team spirit checks with the optional personal message line, where you can add your team name or any other special expression.
Plus, you'll find these team spirit personal checks are just as practical as they are a show of pride for your favorite team. Brought to you exclusively by Bradford Exchange Checks, they're expertly re-created with premium-quality check printing. Don't miss this opportunity to add the colors of your personal team to each day. Get these green and white checks as soon as possible! Order now!