Features
Exclusive check designs only available from Bradford Exchange Checks
Check printing methods meet or exceed all security standards and are guaranteed to work with your financial institution
FREE deposit slips and check register with each order
Four dynamic scenes to enjoy in each checkbook
Available
SECURESHIP trackable, fast and secure delivery (includes in-plant rush)
EZShield Check Fraud Protection Program®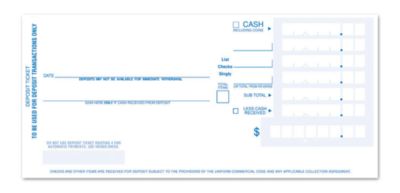 NASCAR® Racetracks Personal Checks Put You in the Stands at Famous Racetracks!
To racing fans, heaven is being in the pits at one of the most famous racetracks in racing history on a hot Saturday afternoon under a blue sky. The NASCAR® racetrack names resound in racing fans' hearts with a longing to be where the action is: Daytona, Talladega, California Speedway and Michigan International! Now, you can be at these historic speedways every time you open your checkbook!
Bradford Exchange Checks® is proud to introduce an electrifying collection of the most legendary NASCAR racetracks emblazoned on personal check designs, each capturing all the thundering exhilaration of competitive NASCAR racing! Every time you write a personal check you'll recall the unforgettable victories, heart-pounding speed and daredevil drivers of the world's most incredible racing events that took place at these celebrated NASCAR speedways!
The "NASCAR Racetracks" designer personal checks are available from Bradford Exchange Checks®, and are expertly re-created with premium-quality check printing. Remember the glory, the triumph, the lightning thrill of being in the stands at the greatest racetracks in NASCAR history - that's what NASCAR Racetracks personal checks are all about! Order your "NASCAR Racetracks" designer personal checks now!
©NASCAR