Features
Exclusive check designs only available from Bradford Exchange Checks
Check printing methods meet or exceed all security standards and are guaranteed to work with your financial institution
FREE deposit slips and check register with each order
Four dynamic scenes to enjoy in each checkbook
Available
EZShield Check Fraud Protection Program®
SECURESHIP trackable, fast and secure delivery (includes in-plant rush)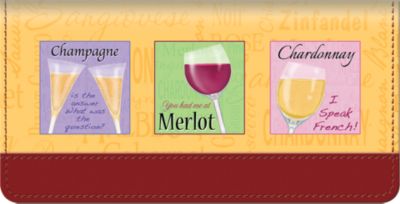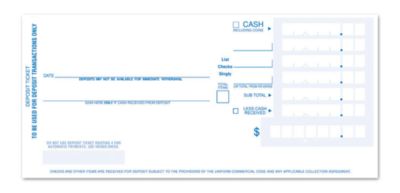 Indulge in a Rare Vintage with These Funny Wine Checks!
From sparkling whites to table reds, wine is the fruit of fun and merriment! Now, drink up an artistic glass of wit when you use these wine humor checks from Bradford Exchange Checks®. Four different designs feature scenes with wine glass art from Lisa Conlin. Plus, each vibrantly-colored check includes a funny saying, "Life is a Cabernet", "Chardonnay I speak French!", "You had me at Merlot", and "Champagne is the answer…what was the question?"
Plus, you'll find these wine humor personal checks are just as practical as they are satisfying. Brought to you exclusively by Bradford Exchange Checks, they're expertly re-created with premium-quality check printing. Don't miss this refreshing opportunity - get your It's Wine Time art checks as soon as possible! Order now!
© Lisa Conlin/Artworks!™ Licensing