Features
Exclusive check designs only available from Bradford Exchange Checks
Check printing methods meet or exceed all security standards and are guaranteed to work with your financial institution
FREE deposit slips and check register with each order
Four dynamic scenes to enjoy in each checkbook
Available
EZShield Check Fraud Protection Program®
SECURESHIP trackable, fast and secure delivery (includes in-plant rush)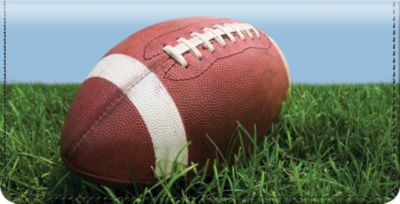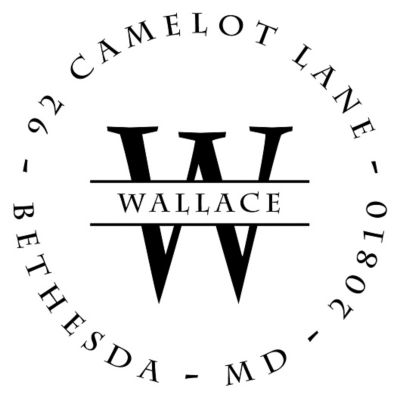 Let Your Faith Lead the Way to Victory with These Scripture Checks!
Be inspired by the power of faith with everything you do. Now, feel the strength of God with every game-winning step you take when you use these football checks from Bradford Exchange Checks®. Four different designs feature images of football players paired with religious scriptures that inspire you to do your best. The scriptures include, "Do nothing from selfish ambition and conceit, but in humility count others more significant than yourselves - Philippians 2:3", "The mind of man plans his way, but the Lord directs his steps - Proverbs 16:9", "So whether you eat or drink or whatever you do, do it all for the glory of God - Corinthians 10:31", and "I can do all things through Him who strengthens me - Philippians 4:13".
Plus, you'll find these football personal checks are just as practical as they are uplifting. Brought to you exclusively by Bradford Exchange Checks, they're expertly re-created with premium-quality check printing. Don't miss this wonderful opportunity - get your For the Glory of God art checks as soon as possible! Order now!