Features
Exclusive check designs only available from Bradford Exchange Checks
Check printing methods meet or exceed all security standards and are guaranteed to work with your financial institution
FREE deposit slips and check register with each order
Four dynamic scenes to enjoy in each checkbook
Available
EZShield Check Fraud Protection Program®
SECURESHIP trackable, fast and secure delivery (includes in-plant rush)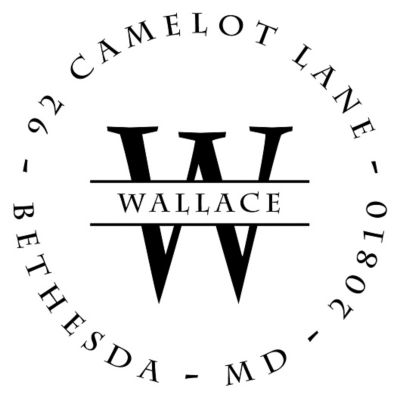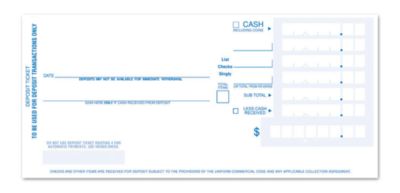 Share a Kiss with These Chocolate Checks!
A kiss for you and a kiss for me, Hersey's Kisses that is! Now, share a sweet take on your favorite treat when you use these candy checks from Bradford Exchange Checks®. Four different mouth-watering designs feature images of Hersey's Kisses with fun verses like "Hershey's Kisses from me" or "A big Kiss for you". Two of the designs are even accented with background silhouettes of yummy Hershey's Kisses.
Plus, you'll find these candy personal checks are just as practical as they are fun. Brought to you exclusively by Bradford Exchange Checks, they're expertly re-created with premium-quality check printing. Don't miss this delicious opportunity to share your love of chocolate with these Hersey's Kisses art checks! Order now!
The HERSHEY'S, KISSES, Conical Configuration and Attached Plume Device trademarks and trade dress are used under license. ©2015 The Hershey Company.