Features
Exclusive check designs only available from Bradford Exchange Checks
Check printing methods meet or exceed all security standards and are guaranteed to work with your financial institution
FREE deposit slips and check register with each order
Eight dynamic scenes to enjoy in each checkbook
Available
SECURESHIP trackable, fast and secure delivery (includes in-plant rush)
EZShield Check Fraud Protection Program®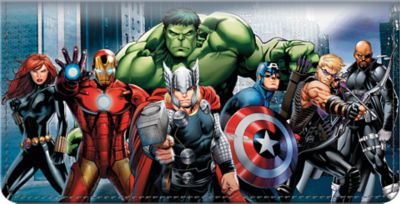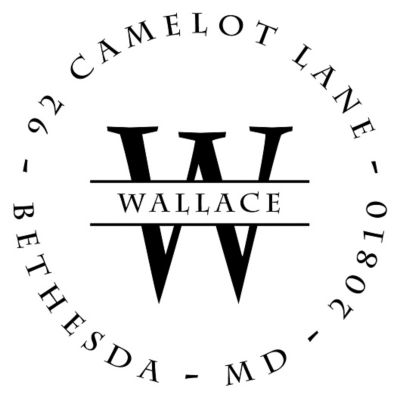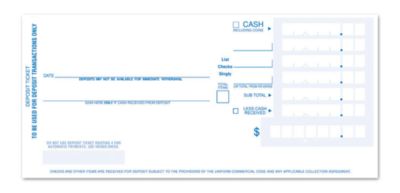 Capture Your Favorite Superheroes with Action-Packed Avengers Personal Checks!
Enjoy action-packed comic book superhero fun when you use these Marvel checks from Bradford Exchange Checks®. Eight different designs feature the Avengers in action. One check image features all of the Avengers together and seven more check images feature each Avenger by themselves. Avengers featured are Captain America, Iron Man, Thor, The Incredible Hulk, Black Widow, Nick Fury, Hawkeye and Falcon. Avenger checkbook cover and address labels also available.
Plus, you'll find these Marvel personal checks are just as practical as they are exciting. Brought to you exclusively by Bradford Exchange Checks, they're expertly re-created with premium-quality check printing. Don't miss out on this action-packed opportunity - get your favorite Superhero checks as soon as possible! Order now!
©MARVEL marvel.com